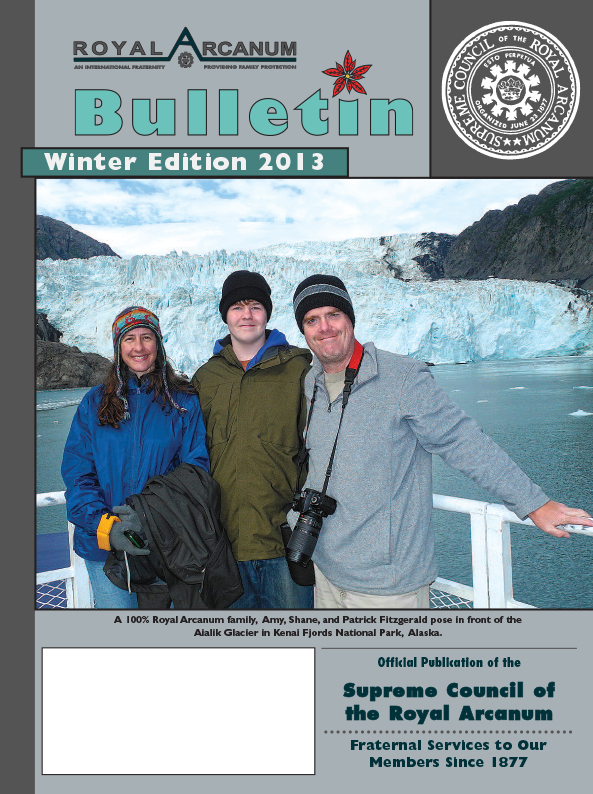 VISIT US ON FACEBOOK
You can also find out about our society by visiting our Facebook page. Here you will find posts from members who are making the world a better place.
SCHOLARSHIPS & GRANTS
The Royal Arcanum has awarded over $1,000,000 in scholarships to its members. Applications are available online for all ages.
FRATERNAL NEWS
Check here for the latest news about our fraternal works from our many councils. You can also read our Bulletin which highlights our great works.
Junior fun & games
Come take a look at the great works of art submitted by our juniors as well as photos of them having fun during our fraternal events.
BULLETIN
We publish our newsletter quarterly and it features fraternal works, product offerings, society awards, junior games and fun, and other helpful articles.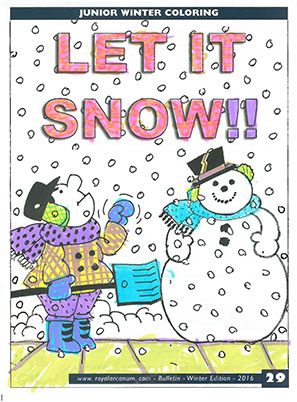 Popular Posts: